Architectural & Industrial
If you produce FRP architectural elements, Christensen Fiberglass Tooling can help you turn an architect's or designer's concepts for large structures into reality – with lead-times and costs for patterns that will keep you on schedule and under budget. CFT has an extensive background in patterns, molds, and even short-run production to assist you in your project.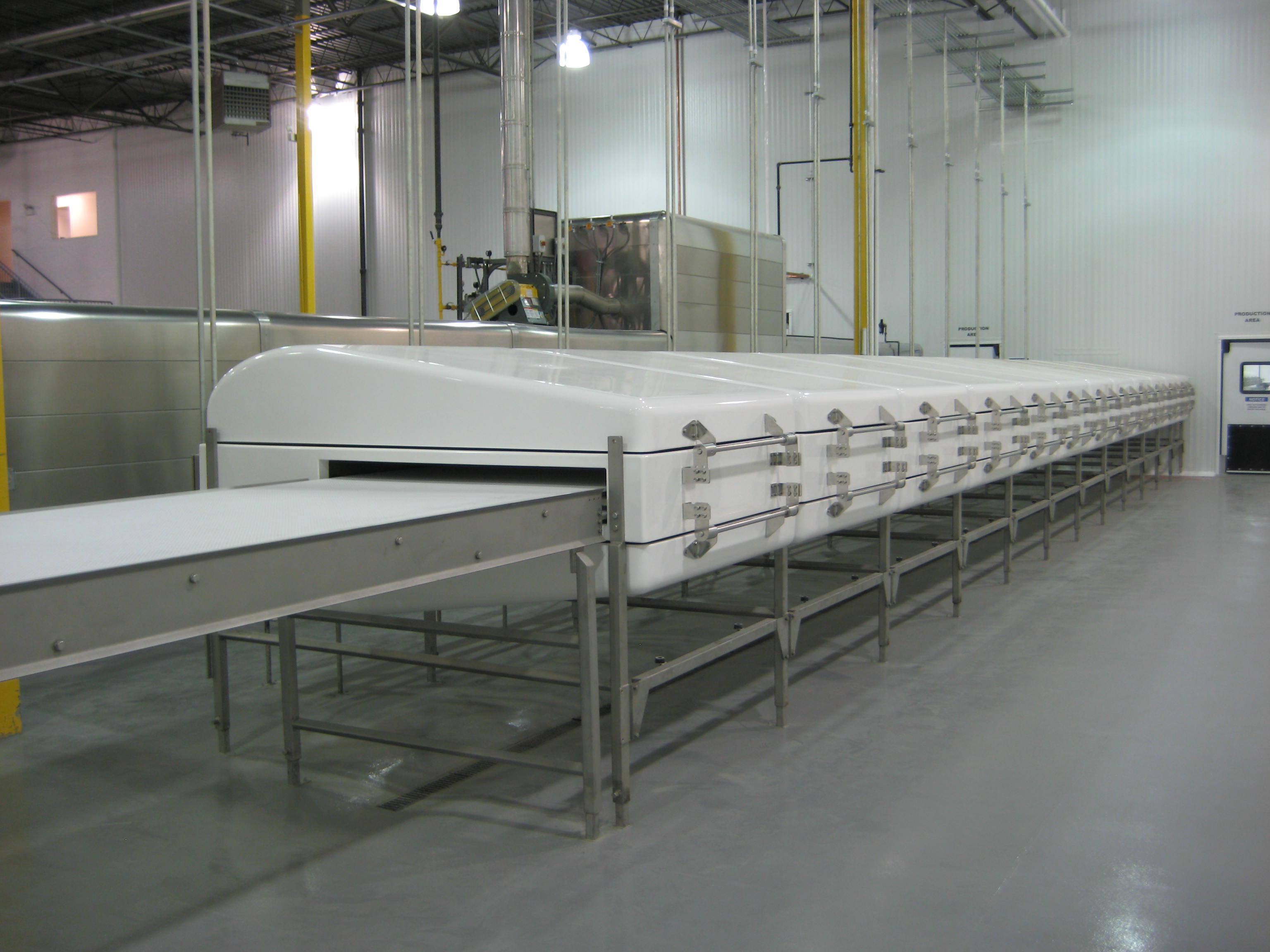 Creative Solutions
Finding creative solutions to challenging problems in a variety of ways has been a hallmark of how Christensen Fiberglass Tooling does business. For example, we showed a manufacturer of food processing equipment how they could replace stainless steel with FRP structures at lower costs, improved performance, and still exceed all the codes for this industry. If you have a large component challenge, we would love to help you find a composite solution.