Expert Fabrication for Your Concepts and Designs
At Christensen Fiberglass Tooling, our skilled team produces large, cost competitive, 5-axis milled plugs, masters, molds and tooling for the aerospace, marine, transportation, wind energy, and large composite structures markets. We have developed the capability to precision machine a wide range of composite materials to meet a variety of processing parameters.
What We Do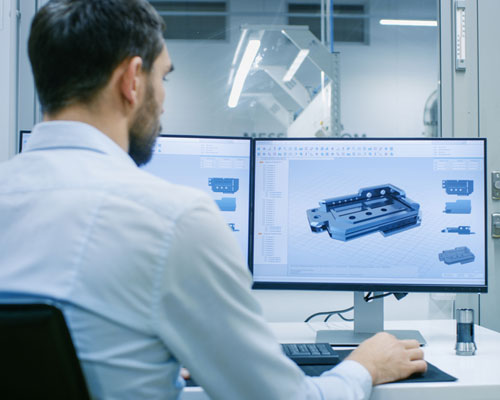 Engineering
Christensen Fiberglass Tooling engineers will work with your math data in most popular software formats including IGES, CATIA, and UNIGRAPHICS, among others.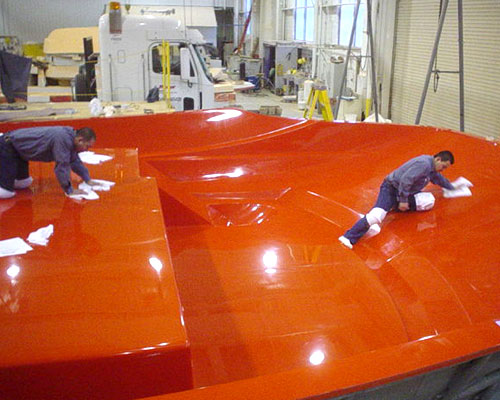 Finishes
Christensen Fiberglass Tooling are experts with vinyl ester primer and gelcoat finishes polished to a 3000 grit gloss, meaning higher accuracy and longer tool life for you.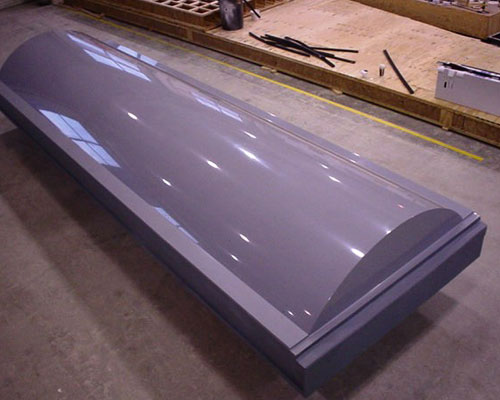 Machining
Whether for prototype masters or direct-to-mold machining, CFT has the capability to produce nearly 60 foot long, by 20 foot wide, and 10 ft high tooling to the tolerances you require.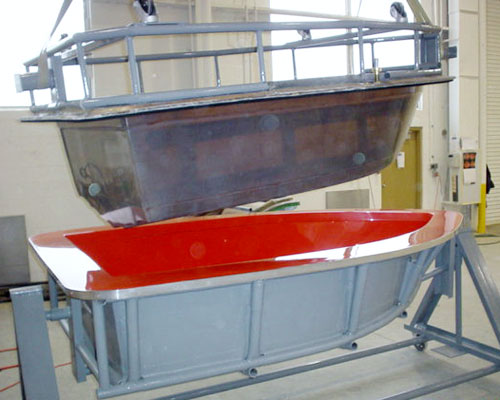 Molds
Quality is designed into every step of the mold-making process by identifying, documenting and following the procedures developed over 25 years of composite tooling construction.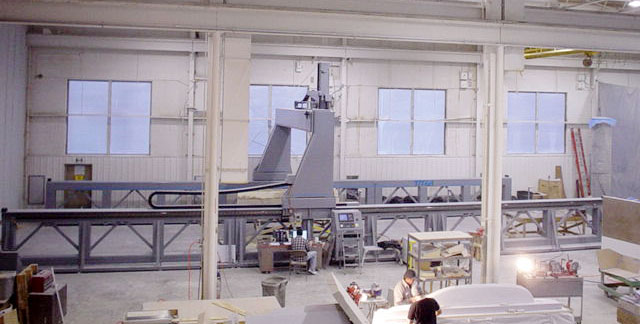 Who We Are
Bill Christensen has been building tooling for large scale FRP applications for nearly 30 years and now brings that expertise together with one of the largest mill capabilities in North America. Christensen Fiberglass Tooling can bring in your tool project on time, with higher quality levels than you've come to expect and lower costs than you've budgeted.